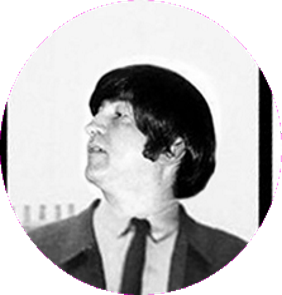 John Lennon is...Vinny
Vinny plays Mr Lennon and we all think at Beatles For Sale towers is without doubt one of the best soundalike John Lennon vocalists in the world!
He spent some time working with The Bootleg Beatles themselves and is very highly thought of in Beatles land.
His favourite Beatles song is Don't Let Me Down and here's a clip of him singing live!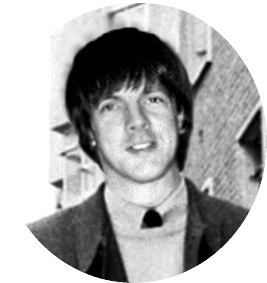 Paul McCartney is...George
George King is one of the younger Macca's in the Beatles circuit
George used to play in a Wings band and is quite the multi-instrumentalist, playing not just bass but guitar, piano, and drums!
Favourite Beatles songs are She's Leaving Home and Golden Slumbers.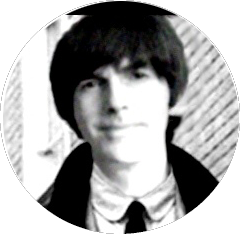 George Harrison is... Nick
Nick plays George and says his favourite Beatles song is Here Comes The Sun!
Well he would say that wouldn't he, cos he wrote it.
In fact Nick really is an accomplished singer / songwriter and has toured and lived in the USA and worked with Jimmy Page, Jason Bonham (son of John), Roger Taylor (Queen) and Mike Rutherford (Genesis) amongst many others! More of his music can be heard at www.nickbold.co.uk
Ringo Starr is... Simon
Simon plays drums and Brian. Brian Epstein that is, as the manager of The Beatles For Sale and also the guy at the back.
His favourite Beatles song is Cry Baby Cry and he also plays with many other bands and solo performers inc. Jessica Lee Morgan, the daughter of Mary Hopkin!
Simon has also written some songs himself, which can be heard here